Kif and Amy
After the death of Fry, I decided to get two new kittens - Kif and Amy.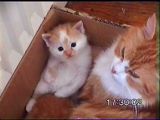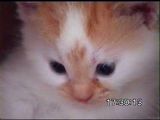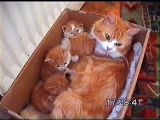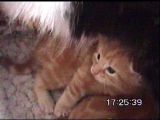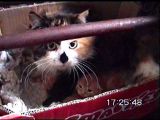 The first three are Amy with her mother, and the last two are Kif with his mother (who didn't really want me making videos!)
If you hadn't spotted, these were from the same breeder as Fry and Leela - Amy's mother looks very similar to Leela (and I think Fry's mother was Kif's mother).
Getting them home
And these were taken when I got them home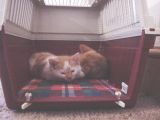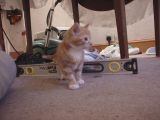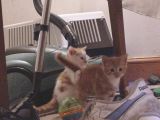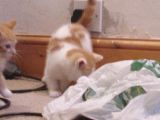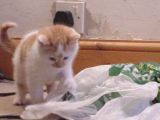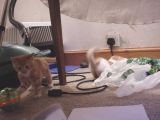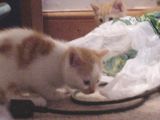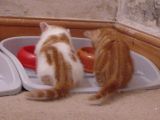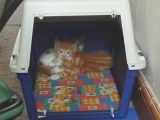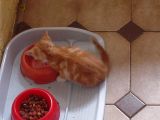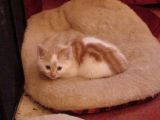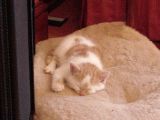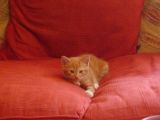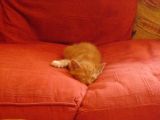 Date last modified: 2019-10-26 08:10:57