08:13:21
This is my third album - 08:13:21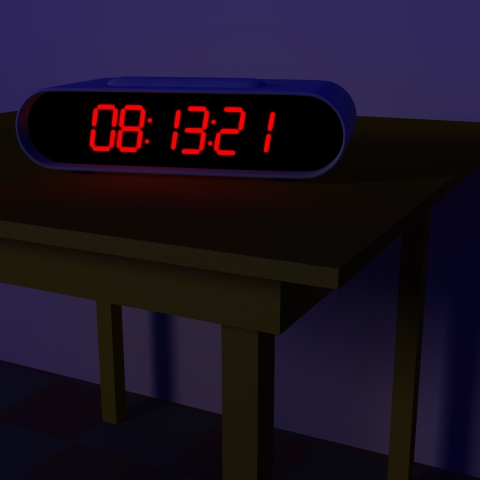 This cover was created with Lightwave.
Downloads
All tracks are Copyright © and Produced by Jason Tribbeck 2007 - but note that a bit of work was still needed when I uploaded them (namely ID3 tags being set, and some EQ).
Note that I used Aeon Dreams in a video on YouTube where I drove my Aeon around a course.
Date last modified: 2019-10-26 14:50:38