Passport To Tomorrow
My second album is called Passport To Tomorrow, and consists of 5 tracks - one of which is a remix of a Commodore-64 tune (the theme to Monty On The Run), as well as two tunes from a game I was writing, Equinox.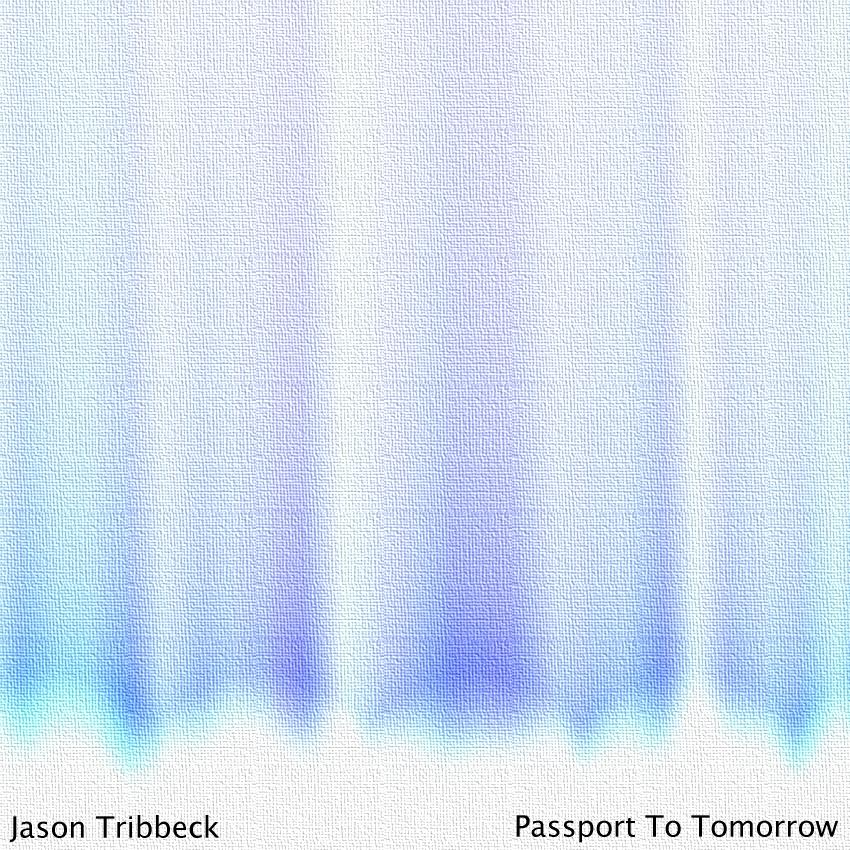 From memory, the image was created using Photoshop and The GIMP, and is meant to represent photochromatography.
Downloads
These tracks are Copyright © and Produced by Jason Tribbeck 2001-2007.
Occasionally, you may hear the Monty On The Run remix played on Slay Radio.
Date last modified: 2019-10-26 14:50:28