Desk
Here are some pictures for my first large steel project I did - a desk for my spare bedroom which could accomodate my computer, MIDI keyboard and mixer.
Unfortunately, there's no commentary for this.
Construction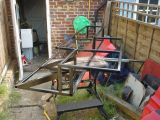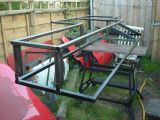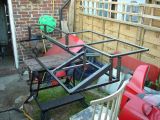 Installation
I found out that it was too tall to fit around the corners, so I had to cut it in half and make the two sections boltable...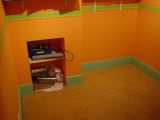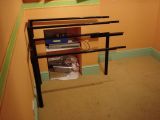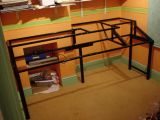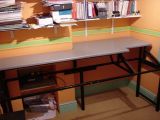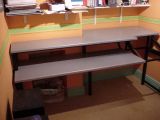 Population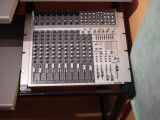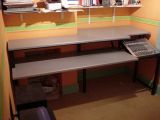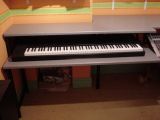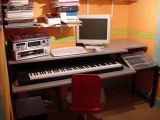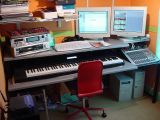 Date last modified: 2019-10-26 15:23:56